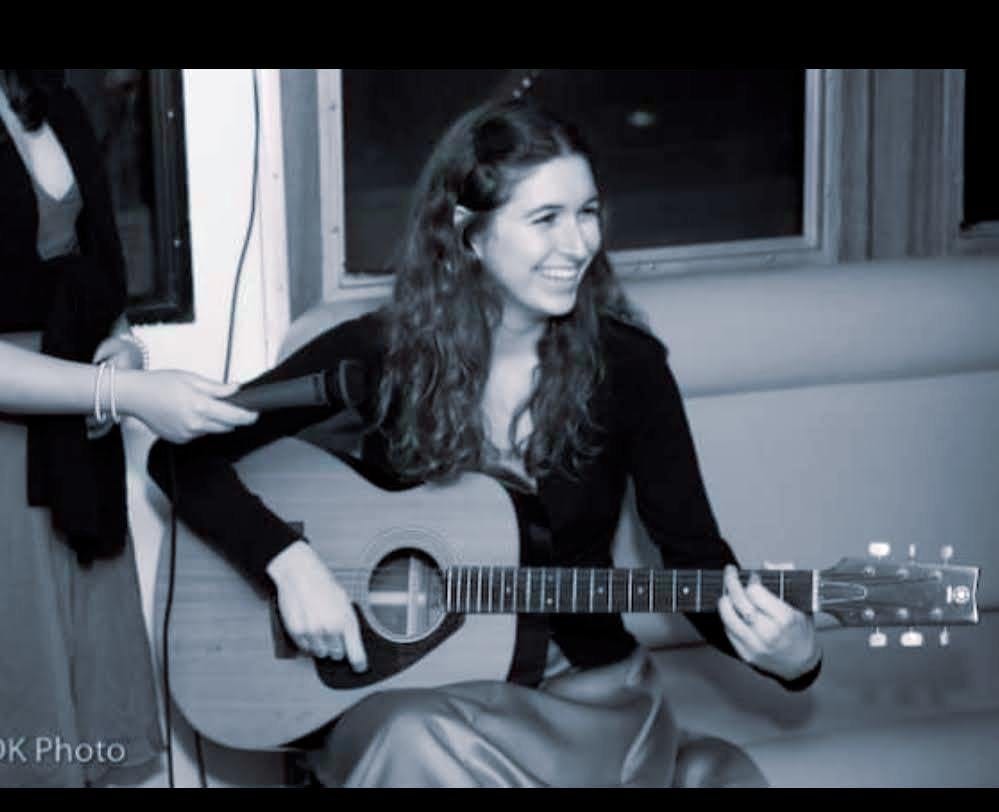 Music Therapy is the evidence based practice of using music to work on non-musical goals such as:
Speech and communication
Physical Rehabilitation
Pain and Stress Management
Emotion Regulation
Trauma Processing
Enhance Memory

Offering group, individual, and consultation services.

Rachel became a board certified music therapist in 2010 and received their master's degree from the University of Iowa in 2009. Rachel has been published in Music Therapy Perspectives and has served on the board for both the Illinois Music Therapy Association and Kansas City Metro Music Therapists. Rachel has is trained in Neurologic Music therapy, dialectical behavior therapy, and trauma systems Therapy.