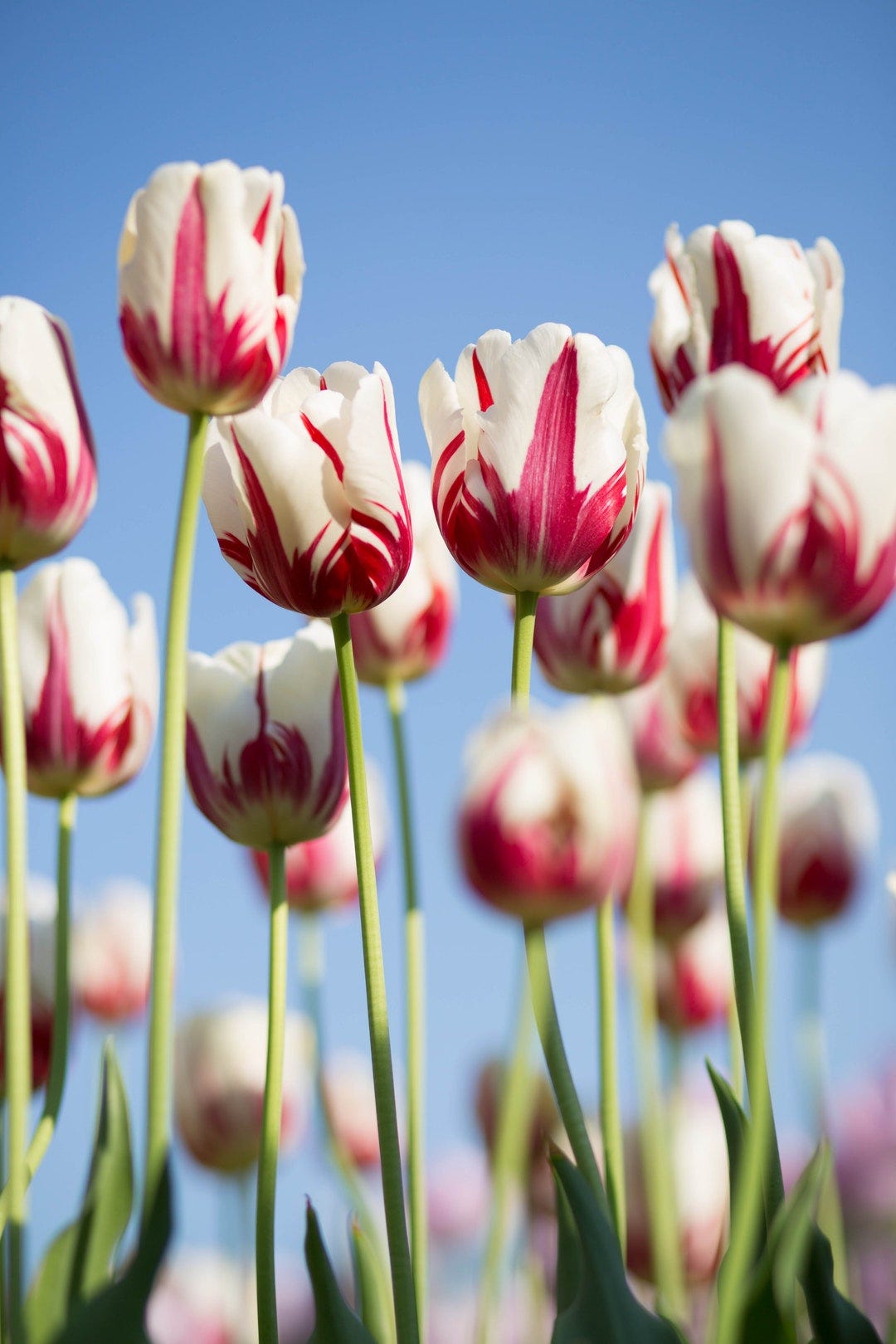 Laughter Yoga
The concept of Laughter Yoga is based on scientific studies which has proved that the body cannot differentiate between intentional/voluntary and real laughter. One gets the same physiological and psychological benefits.
Learn the Art of Laughing for No Reason: Anyone can laugh for no reason without relying on humor, jokes or comedy and one can feel the benefits on the very first session! It's easy.
Real and Contagious Laughter: We initiate laughter as a body exercise in a group and with eye contact and childlike playfulness, it quickly turns into real and contagious laughter.
Science of Breathing: According to the yogic concept of breathing, your exhalation should be longer than your inhalation so that you can get rid of stale air from your lungs. Laughter as a form of exercise is a great way to exhale longer. (taken from Laughter Yoga International)
Upcoming Classes
Nothing scheduled yet, but please email me to schedule this for your group!